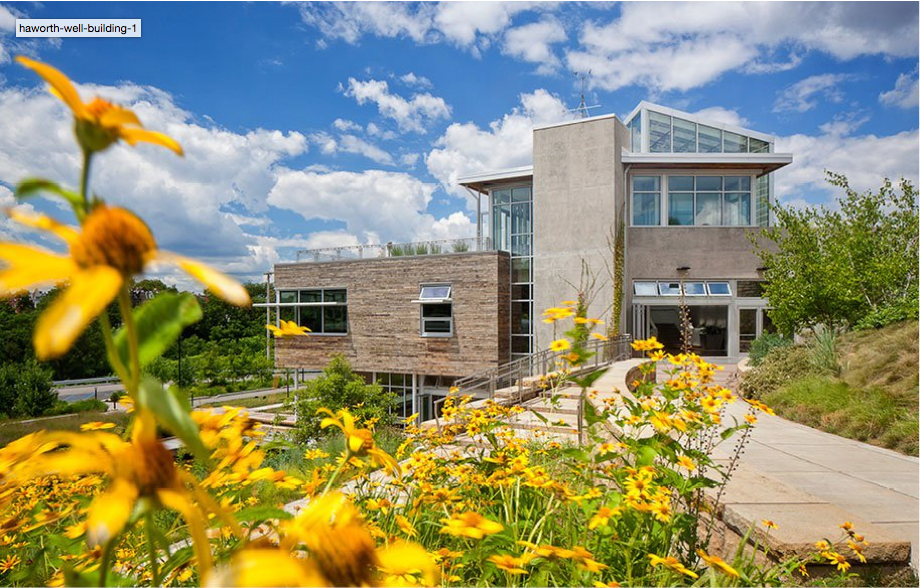 "Delos is committed to creating a WELL Building Standard®," said former President Bill Clinton in 2012 when he introduced WELL at the Clinton Global Initiative annual meeting. Today, WELL is the first standard to focus exclusively on optimizing the human experience.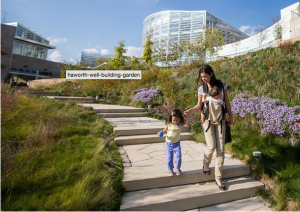 WHAT IS THE WELL BUILDING STANDARD?
WELL is a performance-based, human-centered system for measuring and certifying features of the built environment that directly impact people. Based on seven years of research, the standard helps guide the architecture and design of structures that are good for those who live and work in them. Delos, a New York-based wellness real estate, technology, and solutions company, helped to develop the framework and establish the research behind WELL.
WHAT ARE THE BENEFITS OF WELL CERTIFICATION?
It places people at the heart of design, construction, operations, and development decisions. Through seven categories—air, water, nourishment,
light, fitness, comfort, and mind—a WELL Certified™ project can enhance the health, well-being, productivity, and happiness of building occupants.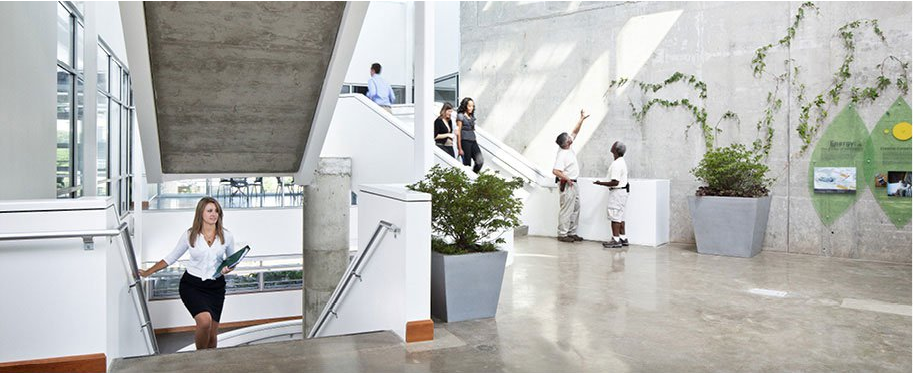 WHO HAS ADOPTED WELL?
More than 80 projects encompassing nearly 20 million square feet are now registered or certified in 12 countries across five continents. Significant examples are CBRE Group's new Global Corporate Headquarters in downtown Los Angeles, and The Phipps Center for Sustainable Landscapes in Pittsburgh.

WHY DID DELOS DEVELOP THE STANDARD?
When Delos founder and CEO Paul Scialla first conceived the concept seven years ago, the green building movement and the word "sustainability" kept popping up, but he didn't hear anyone talking about "biological sustainability."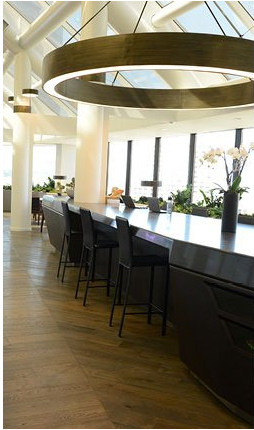 "Why stop at building homes, offices, or hotels that are good for just the environment?" Paul asks. "Why not also build these structures so they are good for the people who live, work, and stay in them. We spend more than 90 percent of our time indoors, so bringing health and wellness into the indoor environments where we spend most of our time is critical."
To achieve this, Delos collaborates with developers, architects, designers, and others to incorporate healthful features, such as: air filtration and ventilation systems, water purification systems, access to healthful foods, controllable lighting, fitness spaces, ergonomic furniture, sound dampening devices, greenery, and nature-oriented art.
WHO ADMINISTERS WELL?
In 2013, Delos established the International WELL Building Institute™ (IWBI) to share the WELL Building Standard globally. WELL is administered by IWBI and is third-party certified through IWBI's collaboration with the Green Business Certification Inc. (GBCI)—the same organization that administers the LEED® certification program.
This relationship assures that WELL works seamlessly with LEED. You might say it's "LEED for people."